Emilysuzanne
I am that I am.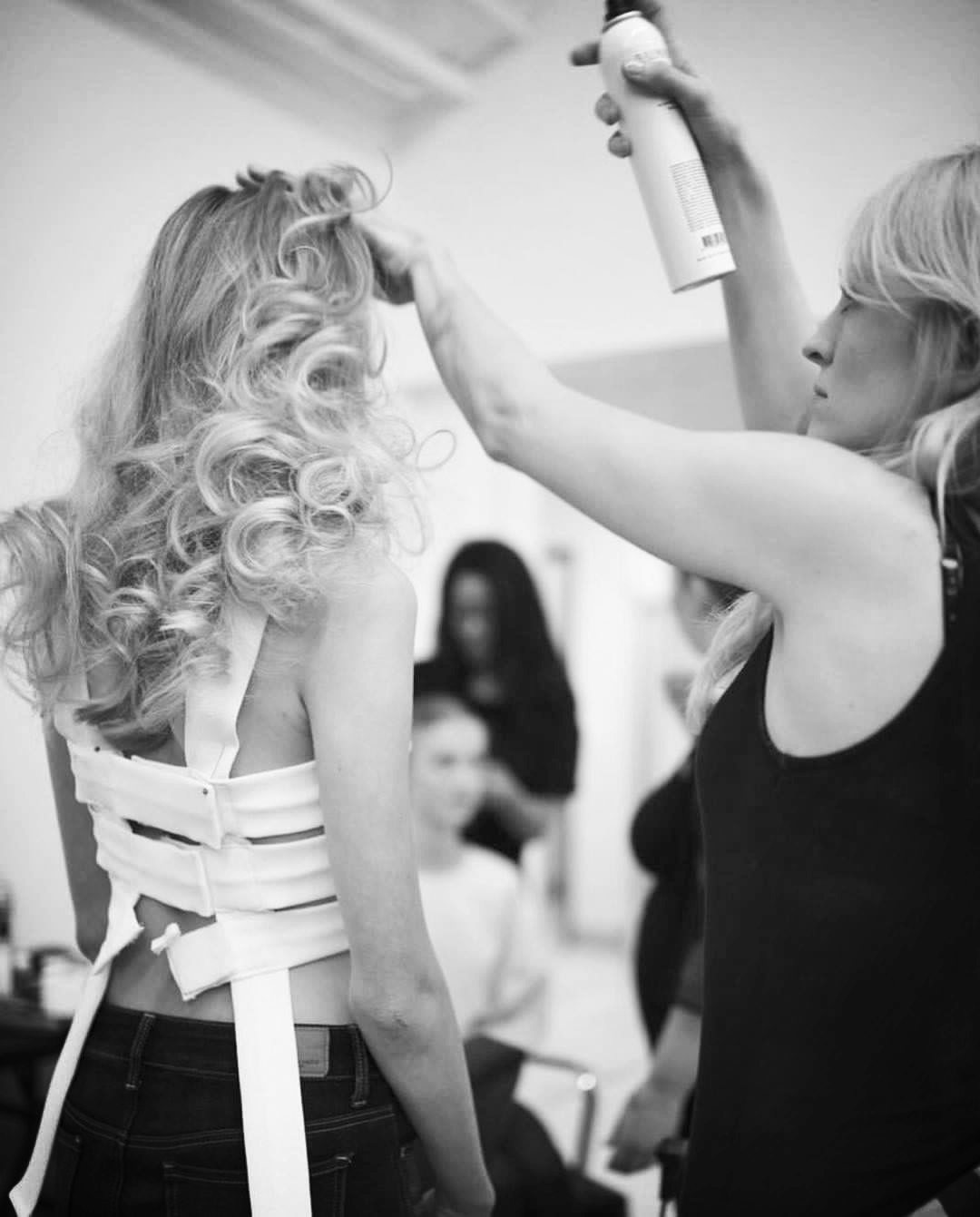 5280Collective
Creative Director & Lead Stylist, Emily Merino
Photographer, Douglas Chapin Photography
Makeup Artist, Michelle Beasley
Hair Stylists: Keva Morris, Elijah Gonzales, Marlania Trujillo
Icy Blonde with a Shadow Root
A trendy way to be platinum with less maintenance
Dimensional Blonde with a Hint of Pastel Blue
A beautiful way to maintain depth with your blonde. And, of course, it's always a treat to play with some fun colors. Always keeping it classy though!
Rich Golden Blonde with a Rich Shadow Root
Keep it interesting with this beautiful light reflective golden blonde.
Sometimes a change is what's needed. Sometimes we lose a vision for ourselves. And, sometimes the change can be as simple as a professional make-over.
CONSULTATION
Receive a full lifestyle consultation which will be the driving force behind the make-over plan. Choices in hair, makeup, and wardrobe will be made based upon who you are, uniquely.
HAIR
You will receive a shampoo, conditioning treatment, Haircut, Blowout and Style.
*Mini-Styling Lesson
*Professional Color Application
MAKEUP
You will receive a mini-facial & a full makeup application.
*Mini-Makeup Lesson
WARDROBE
You will be styled in three different looks.
PHOTOGRAPHY
You will receive a professional photo-shoot with 3 retouched images.
*Additional Images
Starting at 1000 *additional charge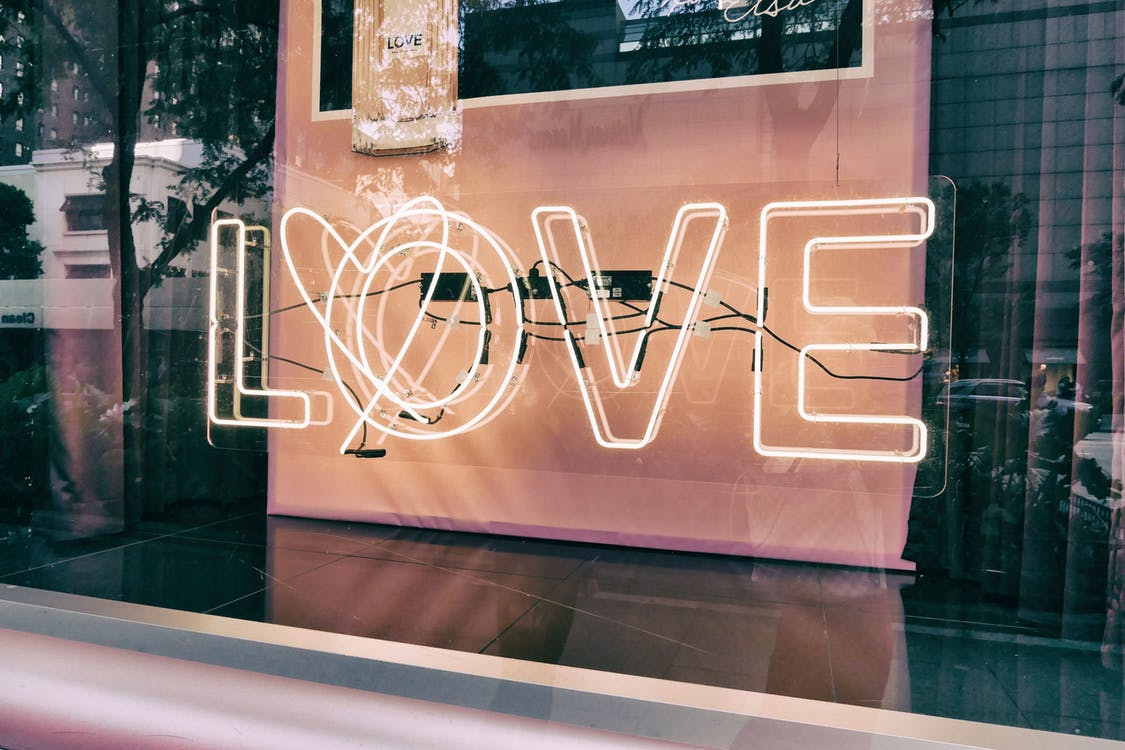 EmilySuzanne, Independent Stylist @ Bear Essence Salon & Boutique
27614 Fireweed Drive
Evergreen, CO, 80439
United States
Contact Me
Email: hairbyemilysuzanne@gmail.com
Phone: 720.501.8133 Text Only, Please